How to Buy a Home - The Right Way!
When it comes to finding and buying a home that suits your needs, it can be a significant and sometimes stressful endeavor. Our aim is to ensure a smooth transition during this process. As local experts, we have in-depth knowledge of the area, and once we understand your preferences, discovering your dream home becomes straightforward.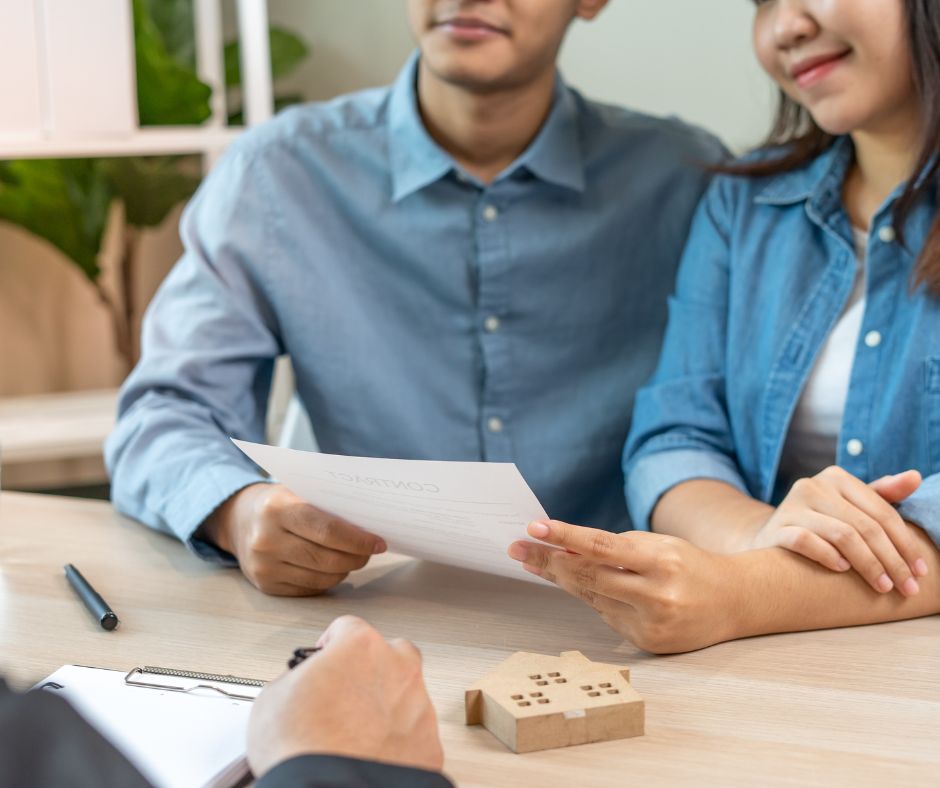 Before embarking on your home search, it's essential to ask yourself a few key questions:
Location: Where would you like to live? Are there specific neighborhoods or communities that appeal to you?

House Preferences: What type of house are you looking for, based on your needs? Are you seeking a particular architectural style? How many bedrooms and bathrooms would you like?

Additional Features: Do you require a home office or a flexible space? Is a home suitable for entertaining important to you? Are you interested in having a yard, a pool, or residing in a gated or guard-gated community?

Price Range: Have you determined your budget or consulted with a lender to determine the most suitable price range for you?
Searching for your dream home can be a time-consuming task. However, by working with our professional team, the process becomes much more efficient. We have the expertise and resources to streamline your home search and guide you through the purchasing journey.
Our goal is to help you find the perfect home that meets your criteria and ensures a smooth and successful homebuying experience.
Browse our Featured Communities
Browse the Newest Listings on the Market
November 28, 2023
Ready to Get Started? Contact Us Below Now