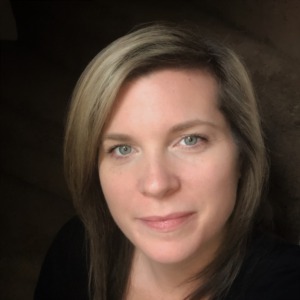 Tasha was born in Central PA and spent her childhood traveling the US with her military family. She returned to the area when she was 16 to be closer to her extended family, which stretches from Shippensburg to Elizabethtown. 
Her passion for helping others led her to a career in the healthcare field for over 10 years after which she became a stay-at-home mom to her three children, Rhea, Farrah and Gage. When returning to the workforce, Tasha ultimately landed in real estate. This granted her time with her family, and also allowed her to continue to follow her passion of helping others. She is a member of the Big Spring Community Chest that helps local organizations such as the Newville Little League, Meals on Wheels, Cumberland County Drug and Alcohol Commission, and multiple local fire companies.
In her free time, Tasha likes to go on adventures with her three children, bake goodies for her family, hike with her friends and snuggle with her Yorkie, Ceci! 
Tasha loves meeting new people and looks forward to helping you with your future real estate needs!