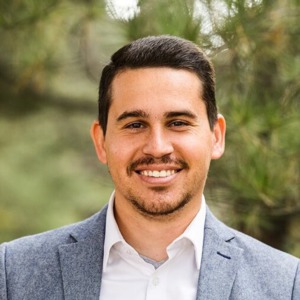 I am passionate in providing top quality service to my clients through communication, honesty and positivity. 
I grew up in Central PA, and graduated from Bermudian Springs School District. I attended Robert Morris University in Pittsburgh, where I met my wife Paige. Together we have two beautiful boys, Isaiah and Lucas, who attend school within the Cumberland Valley School District. When I am not helping my clients, or being dad and husband, I am coaching with my Keystone FC soccer club. I absolutely love the game of soccer and I take a lot of pride giving my time to help grow and shape the young men I coach. I enjoy going to museums with my wife, drinking coffee, and making homemade dinners for my wife and kids on Sunday nights. 
Through my positive mindset, energetic upbeat attitude and strong communication skills, I look forward to connecting with new clients and helping them find their dream home!