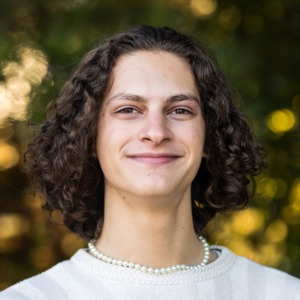 Giovanni Andreoli is a Buyer's Agent specialist on the Dave Hooke Team, and loves working with people and providing high quality service in everything he does. 
He attended South Middleton School District and graduated from Boiling Springs High School. He worked as a housekeeper, food and beverage attendant, and housekeeping supervisor for four years at the IHG Army Hotel on the Carlisle Barracks. During his time there, he discovered a passion for hospitality and customer service. 
He has carried that passion with him into his pet care business, Giovanni's Pet Sitting Services, and he always enjoys spending time with animals in the community. He is excited to begin his career in real estate as a member of the Dave Hooke Team and looks forward to serving the community in a new way!