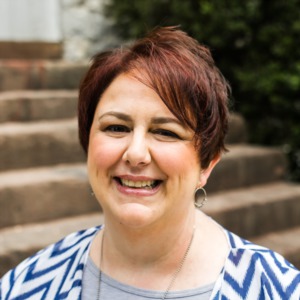 CJ has over 30 years of customer service and information management experience. Licensed since 2009; her primary goal is to serve her clients by being their trusted resource for answers about the process of buying or selling a home.
Innovative marketing strategies and expertise about neighborhood features; the ability to help you target in on your home search and strong negotiation skills, are just a few of the benefits of working with CJ on the purchase or sale of your home. She offers support through closing and beyond and treats her customers like family. She believes that communication and follow up are key in making every transaction an easy and successful one.
CJ resides in Mechanicsburg with her husband Bill and their Carin Terrier, Toby. She likes to cook, read and spend her spare time with family and friends.